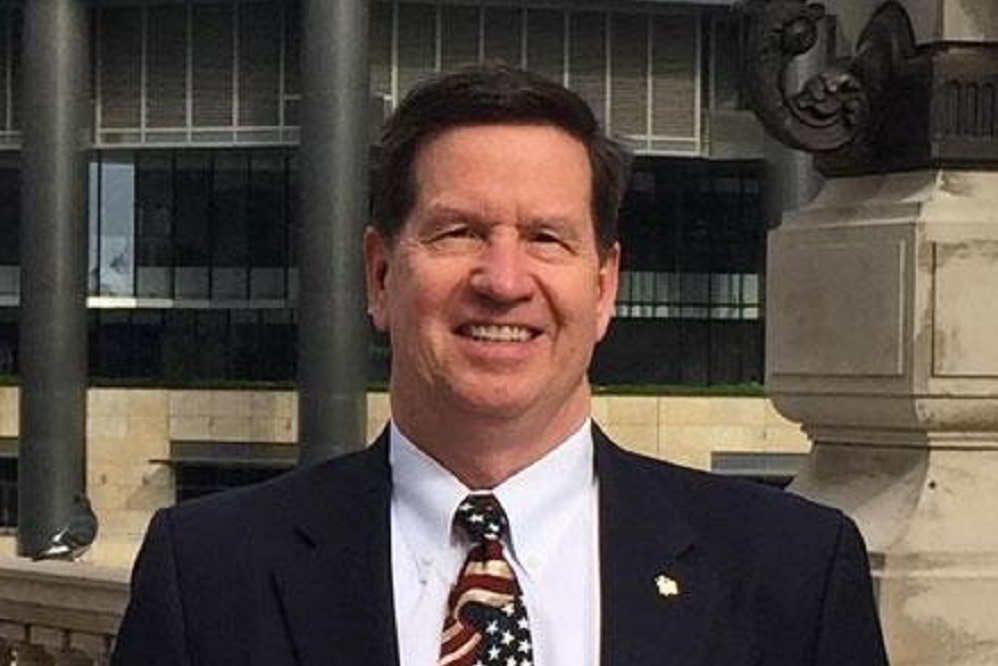 Mickey Straub's emotions run high upon hearing news that Illinois' struggles in Springfield have caused the state's national reputation to take yet another hit.
"It's an embarrassment that this is happening," Straub told the Will County Gazette, referring to Census Bureau data that finds Illinois, hard hit by the state's out-migration, has now dropped below Pennsylvania to become the country's sixth-largest state.
"It's not the standing that bothers me," Straub, the Burr Ridge mayor, said. "It's all the things, like the unpaid bills, rising taxes and soaring pension debt that are chasing people away and turning Illinois into some sort of a laughingstock."
In all, government statistics show Illinois lost 33,700 people over a yearlong period commencing in July 2016. In addition, nearly 115,000 on net left the state for other states from July 2016 to July 2017; over the last seven years that number swells to almost 643,000.
Read the entire article here.